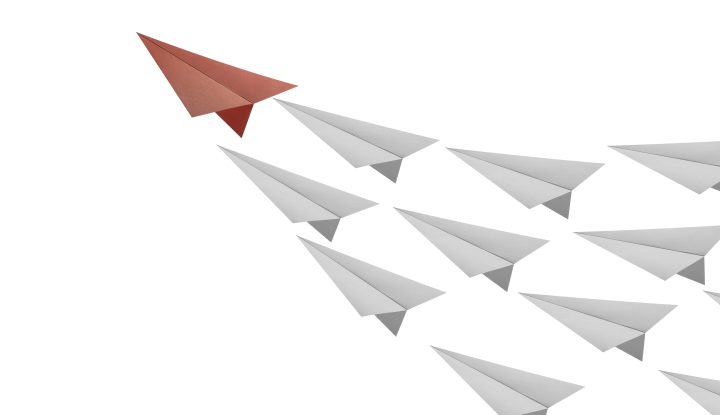 Airlines around the world are constantly looking to add new destinations to their route network. They perform multiple route evaluations in order to know if a route will be profitable in the long term or not. Air carriers use many programs and tools to perform their route studies. They look at passenger demand forecasts, hub connectivity, aircraft availability, and other competitors. Here are the four key considerations that an airline must make while both tweaking existing routes and planning new ones.
Demand forecasting
Before starting a new route, airlines want to know how many passengers will travel on their flight. Most airlines use aviation market intelligence tools to parse and analzye all available data.
This data comes from within the airline itself, as well as industry-wide passenger data that identifies trends in traffic. Essential data points to consider are fares, routes, airlines, and connections. Airlines deploy this data to determine how many passengers are traveling each day (including connections) between airport pairs.
There is only one daily flight between DAB and JFK (operated by JetBlue) but passengers also travel on other airlines between these two cities. You might have a passenger that has a frequent flyer status with American Airlines and will decide to fly on American, even if it has a connection in Charlotte. From a large collection of databases, airlines can see the city in which each passenger connects, the airline they flew on, and the average fare they paid for the leg.
Full Article: https://goo.gl/Ru70zv